Four more good reasons
to choose us
Our business is built on strong foundations, on a set of strengths that allow us to offer a highly distinctive range, the outcome of both experience and the ability to keep our eyes on developments in the printing world and the changing needs of the sectors we serve. Our philosophy is based on an assumption that is as simple as it is ambitious: to meet the needs of those who choose us by providing the quickest and most comprehensive service possible.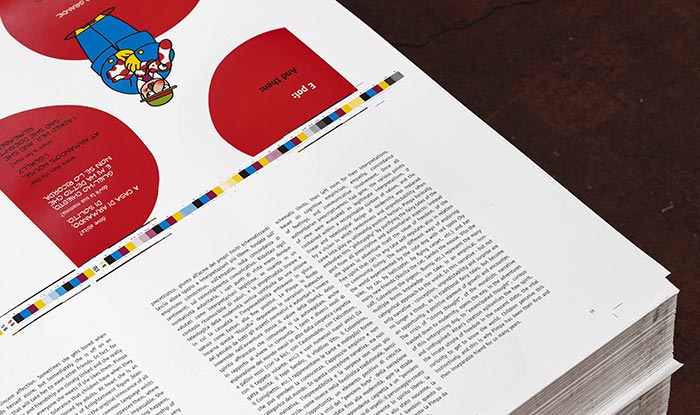 Total quality
From pre-press to printing, right up to the complete preparation of the product for shipment. Every step in each phase of our work features absolute adherence to quality. Customer satisfaction and the awareness that we have done our utmost to achieve the best are the intangible, yet for us extraordinarily concrete, reward that we have received every day for over thirty years.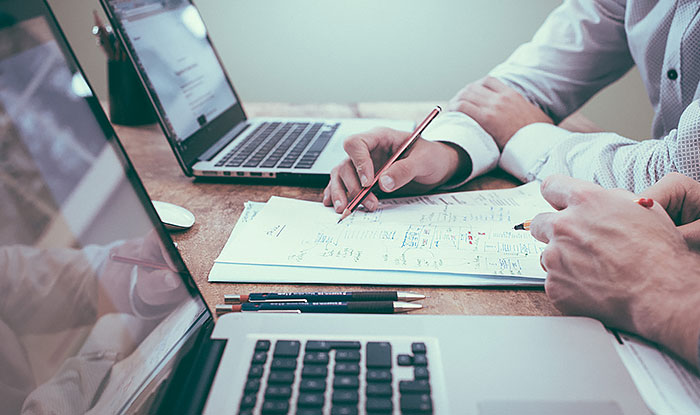 Consulting service
Those who choose us opt not only for a series of guarantees regarding 'doing' but also for an integrated system of skills, where specialisation and multidisciplinary training come together in a highly qualified consulting service. Here are a few examples of the way we address the needs of our customers, with whom we aim to build partnership relations based on collaboration: by giving advice on the most suitable printing process for the specific nature of the request, offering precise and well-founded suggestions on the type of paper media to be used and the particular kind of processing to be carried out for the best product outcome.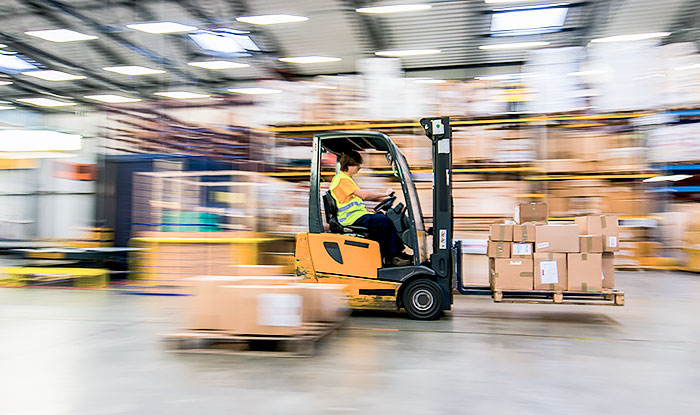 Quick delivery
The efficiency that sets us apart is the result of a rational and streamlined work organisation, which allows us to optimise the timing of each stage in the production process while maintaining the highest standards of quality. In this, an important role is played by the scheduling of the printing service based on bookings and the planning of deliveries, which is complemented by managing distribution requirements, from packaging to shipment.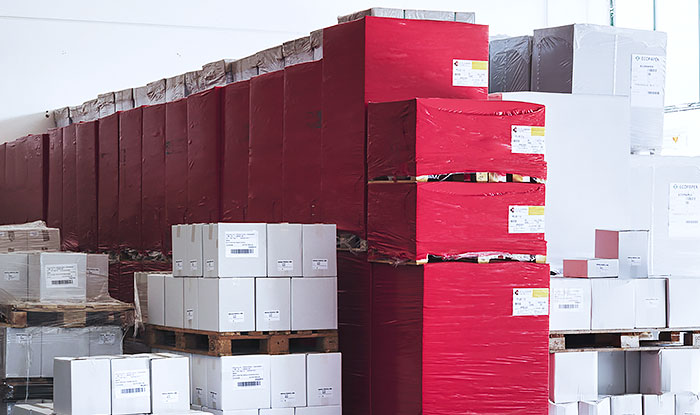 High production capacity
Underpinning our high production capacity is a large and highly developed fleet of machines that includes cutting-edge equipment, combining the highest levels of quality and speed. These technological resources enable us to produce high volume print runs with extremely competitive and, above all, guaranteed deadlines. In short? Reliability.